Paintings and Vector paintings I made from scratch with my pc tablet
and from tutorials I followed...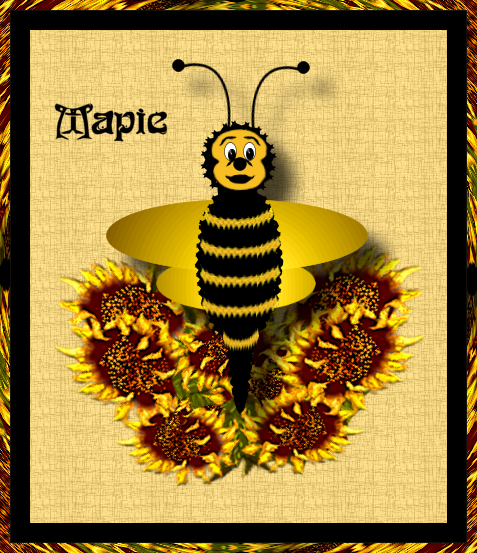 My own creations below
click on thumbnails for larger view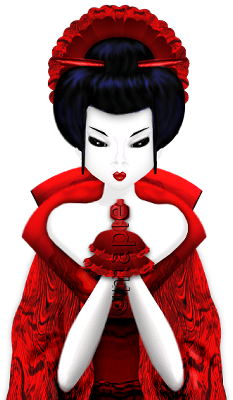 These below are looking at photos and then paint them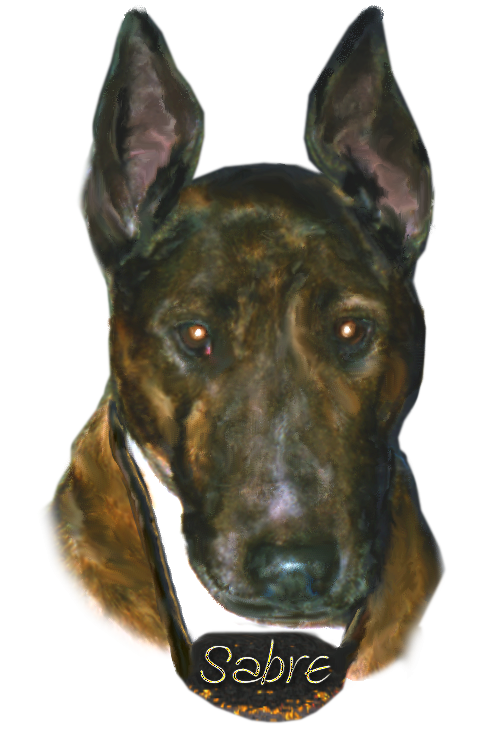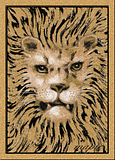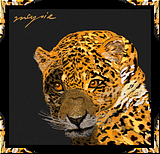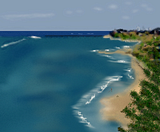 Below are all made by me following various tutorials....
Click on thumbnail for larger view...underneath each picture is the link to the tutorial
Things and scraps I made to share...tubes and png's are much bigger then shown....
Click on the picture to download...
The psp formats are a direct download...
TUBES....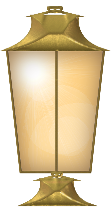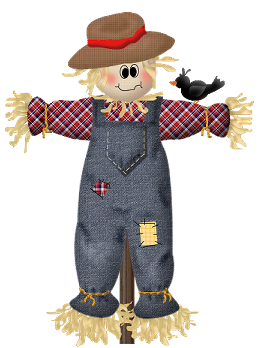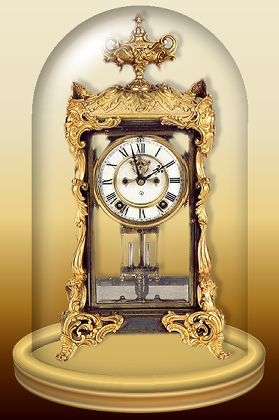 use my background for the dome, or use your own...
If you like the above dome empty, so you can add your own pic....click here
SCRAPS....all colours on a separate layer...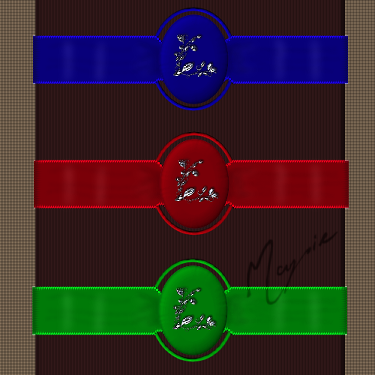 PNG's......previews are much smaller then original
have no borders around them and they are transparent..click on it..then right-click to save for the png formats...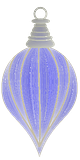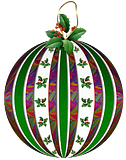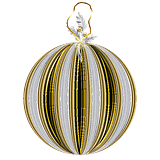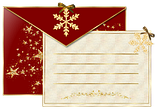 Animations Below.... right click and save to your computer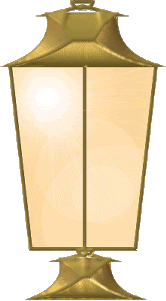 More coming soon....